Coaching is a holistic method for change, development and growth. It is used to help clients find what fulfilment means to them, identify and remove obstacles to achieving their maximum potential, and effect mindset and behavioural change that lasts a lifetime.
I work with clients in an equal partnership to pursue their goals, support their progress, and get them wherever they want to go. I create a safe space, listen without judgement, and stay curious and compassionate. Together, we use all our resourcefulness and creativity with a single objective in mind: their growth and fulfilment.
I empower my clients for change, helping them manage their thought processes, work through emotions, take action, and achieve the results they desire. Their goals might be professional, around optimising their time or motivating a team, for example. Or they might be personal – perhaps growing their self-esteem, improving their health, or fostering new relationships.
My pledge is to support you as you become the best version of yourself, optimise your performance in every aspect of your life, achieve and extend your potential, and create a life with purpose and on purpose.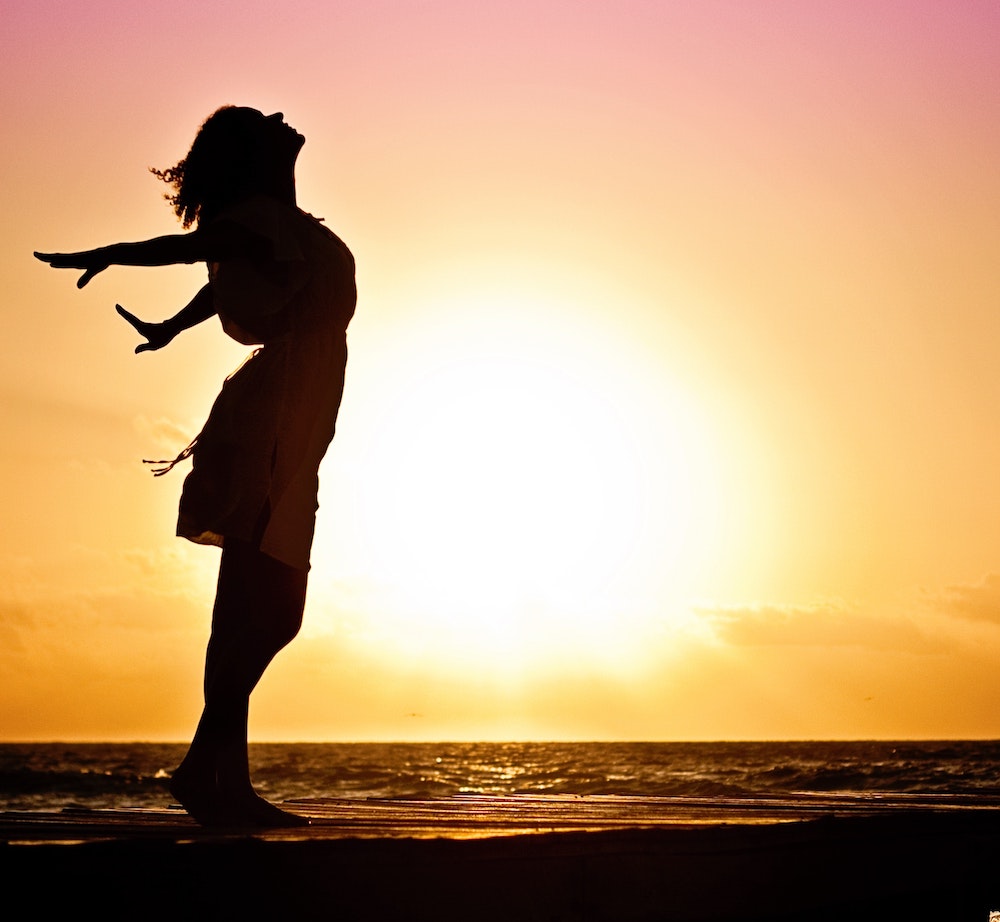 PERSONAL COACHING
Coaching is a holistic tool for personal growth. It is used to help people find what fulfilment means to them, achieve their maximum potential, and create lives that are lived awake and on purpose.