With clients from around the world, I coach in English and French in both personal and professional contexts. Through my coaching, I am committed to making the world a happier place, one person at a time.
I trained in the internationally recognised Co-Active method with The Coaches Training Institute, the first coach training school to have its programmes accredited by the International Coach Federation (ICF). It is also with the ICF that I obtained certification as an Associate Certified Coach. I also use methods from a number of other disciplines to offer clients made-to-measure coaching that provides them with the tools they need to overcome obstacles to success, shift their mindset, and create the life they want.
My training was completed while I was in a full-time management position in large-events communications. My decade-long career prior to coming to coaching was diverse. After studying Literature at the University of Cambridge, I worked in theatre promotions in London. Once in Paris, I worked in communications for an industrial technology company and later managed projects for a broad portfolio of CAC 40 clients for a communications agency before specialising in events work.
I was born and educated in Britain, but in 2004 I made my dream to live in Paris a reality. Since making the leap, I have worked hard to create a life I love that can only be described as rich and varied. I have studied in France and worked in a variety of French and international companies. I am a regular contributor to several print and online magazines on personal development subjects with a particular focus on ex-pat living, parenting, and creating a life with purpose, on purpose. I am also a facilitator for seminars and workshops on personal growth and leadership.
I live in the Paris suburbs with my husband and our two children. Contact me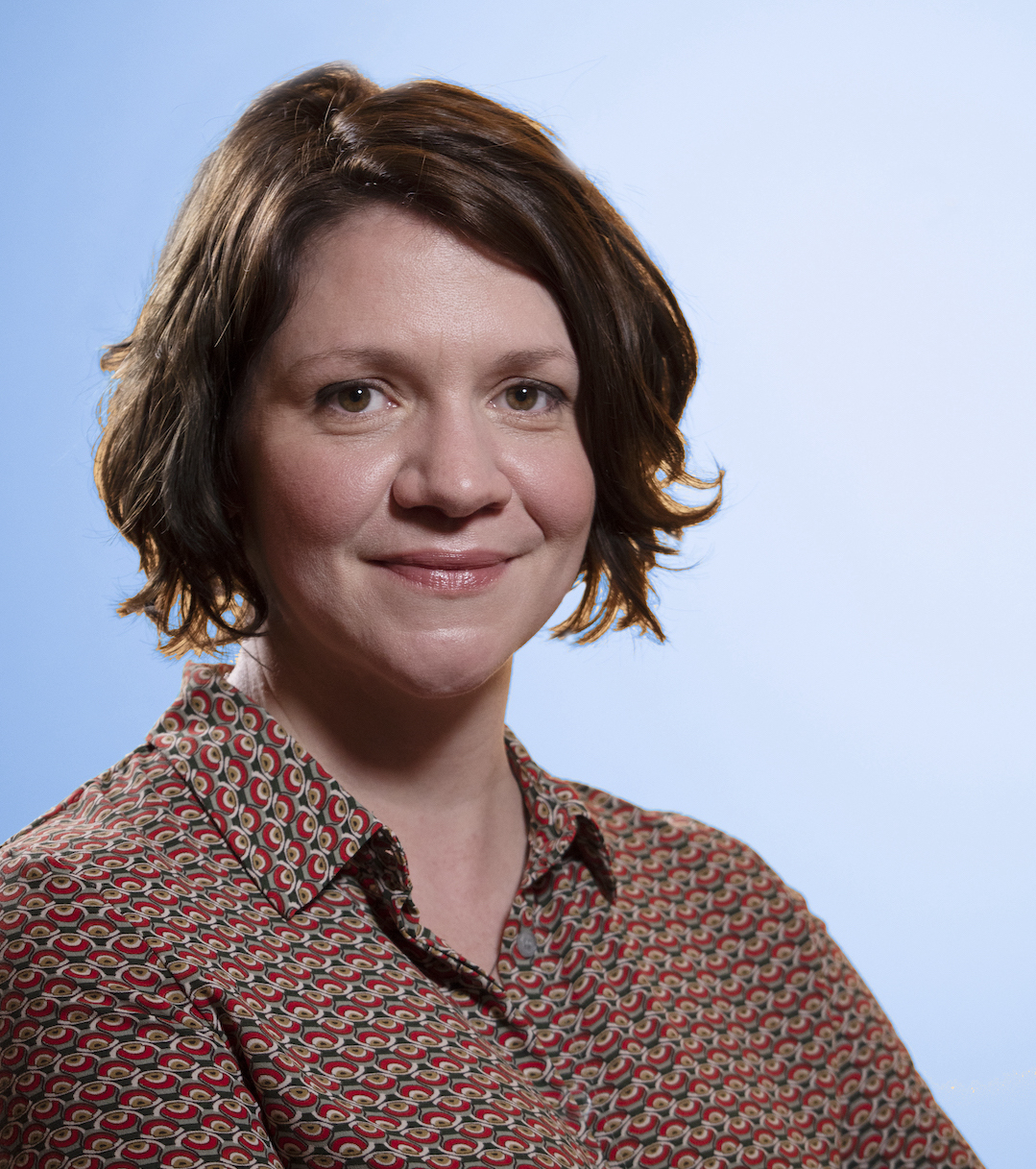 What my clients say about me
Improved my quality of life
"By putting in place just some of the ideas that I discussed with Joanne, I have really improved my quality of life. Joanne provided me with a more human way to see my life, and I am now clearer about my personal path.
A safe place to speak and be heard
"Joanne offered me a safe, non judgemental space to speak and be heard, after a difficult time of change in my life. Every session offered understanding, compassion, a challenge to my thoughts, and useful tools for me to use between sessions. Months later, I still use the tools shared, and look forward to the mailing list articles. In every article or session, Joanne always leaves me with a pearl of wisdom to make me think, act or reflect."
I have built the business I wanted with success
"I started my journey with Joanne to improve work-life balance and progressively used our kind and relaxed conversations to help me understand and build the business I really wanted with great success."
Joanne Archibald Coaching
Joanne Archibald is an ICF-certified coach working with international clients in both French and English. Trained by the CTI in the Co-Active coaching method, she offers sessions both face to face and by Skype/telephone. Whether you are looking to improve aspects of your personal life, such as relationships, family, career or health; or you are looking to optimise the performance of your managers and executives, Joanne can help you achieve sustainable results.
Certified by the International Coach Federation.