Personal coaching shares the same objective as business coaching : to support the client's personal growth and move the client towards the attainment of their objectives. Whatever the client's initial reason for working with a coach, coaching is always holistic, so the results will be felt throughout the client's entire life.
I offer personal coaching clients a space in which to step outside of their life and assess where and who they are and where and who they want to be. Coaching sessions are a moment for you to :
Identify and learn to use your key strengths, skills and values
Set yourself goals and determine how to reach them
Overcome obstacles to fulfilment
Get out of a rut and build a life you love
Make significant and lasting change
Take control of your life and start living it awake and on purpose
Coaching is a process that can be applied to any number of personal challenges and objectives, such as :
Relationship and family issues
Career improvement or change
City/country relocation
Stress management
Finding life purpose
Confidence and self-esteem
Health
Work-life balance
Financial improvements and management
Adapting to parenthood
Body image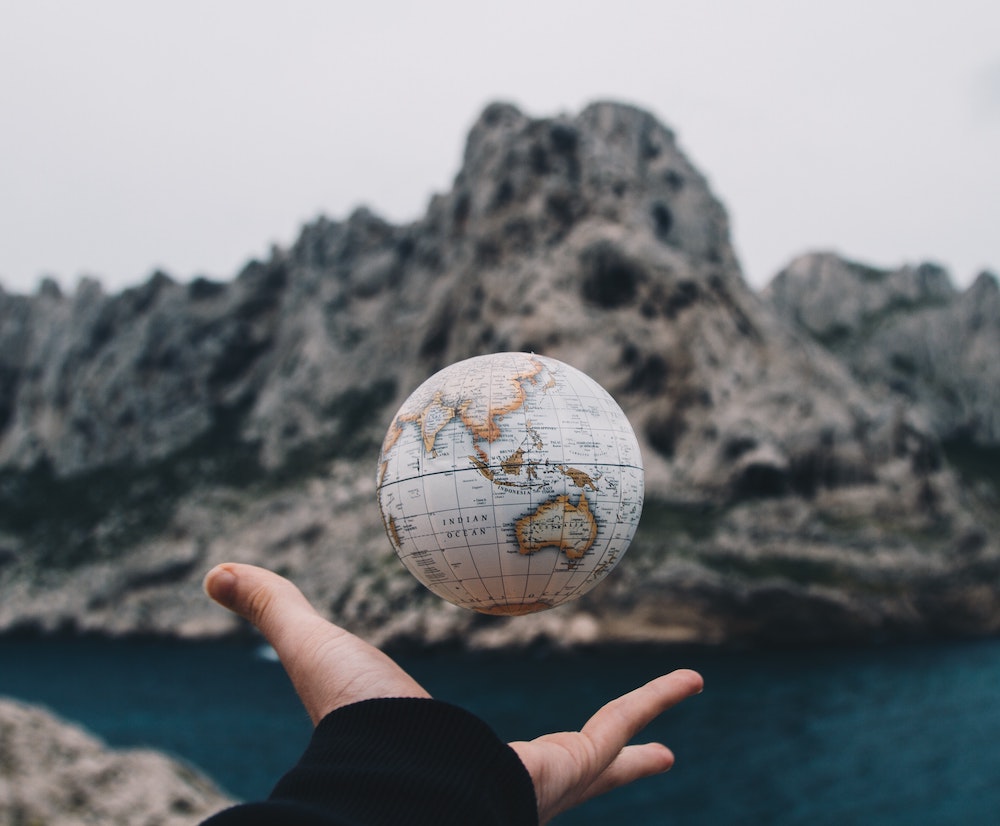 INTERCULTURAL COACHING
Are you moving or following a spouse being relocated
abroad ? I can help you manage the change, integrate, and use this international opportunity to create an enriching, rewarding experience and a new life you will love.