Coaching is a powerful business booster.
Within a corporate context, offering coaching to your managers and executives helps them to create a strong foundation from which to lead the teams that make up your workforce. Coaching is an effective way of supporting new mangers or those receiving a promotion, but more experienced executives will also benefit enormously from having a space in which to examine their approach and optimise their management style. More effective management results in greater productivity and profitability.
I coach clients within a professional context to help them boost their performance by developing their capacities to respond successfully to the objectives and creative vision of the company. This includes :
Identifying their inherent strengths and values
Improving their communication with teams and colleagues
Defining and enhancing their unique leadership style
Expanding on conflict resolution and problem-solving techniques
Managing stress and gaining confidence
Achieving work-life balance to avoid burnout and reduce staff turnover
Business coaching remains holistic in its approach, so clients see 360 results that will have an impact on their entire organisation, not just their immediate teams.
For entrepreneurs and freelancers, the coach-client partnership provides a unique space within which to define or re-examine objectives, methodologies, business practices and results. In this often solitary professional context, the coaching relationship will bring forth insights and inspiration as the coach supports client goals and accompanies the client's journey towards professional and personal fulfilment. Contact me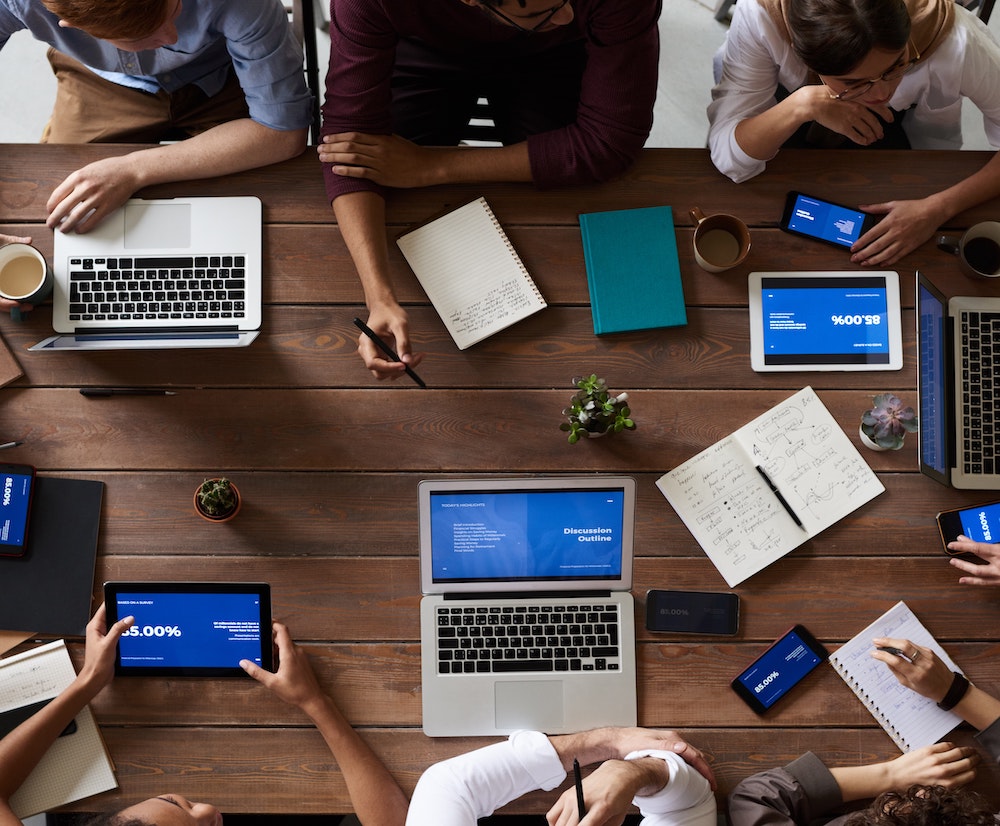 MARKETING & COMMUNICATIONS
With more than a decade of experience in marketing
communications and management, I am a natural fit with clients
who work in this dynamic field and who wish to navigate the
waters with greater ease and confidence to boost their results
and their career.