3 Tips for...
Quick tips to help you get to grips
with the issues holding you back
In addition to coaching, I am also a writer. My articles on personal development, parenting, cultural adapation, and ex-pat life have been published in a number of British, French and European magazines. I also consult and write for corporate communications projects. If you are interested in my work as a writer, please do not hesitate to contact me.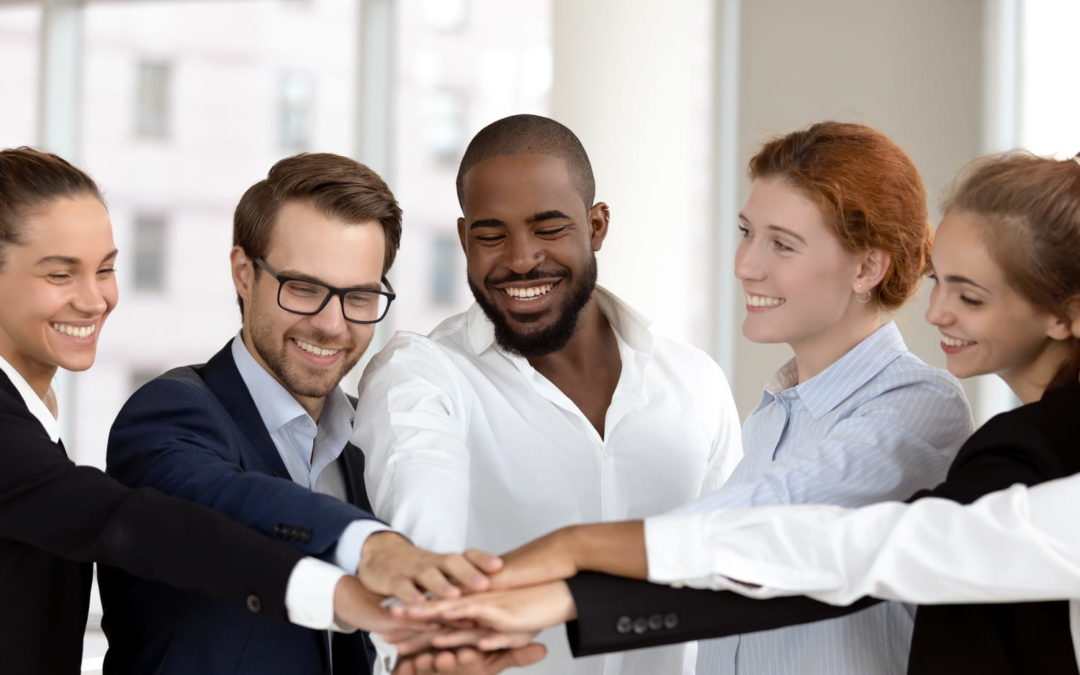 Greet everyone. Taking the time to say good morning to your team and close colleagues goes a long way to fostering a sense of appreciation and respect. At the very least, it acknowledges people's presence and contribution, and beyond that it shows you are approachable...
read more