3 Tips for...
Quick tips to help you get to grips
with the issues holding you back
In addition to coaching, I am also a writer. My articles on personal development, parenting, cultural adapation, and ex-pat life have been published in a number of British, French and European magazines. I also consult and write for corporate communications projects. If you are interested in my work as a writer, please do not hesitate to contact me.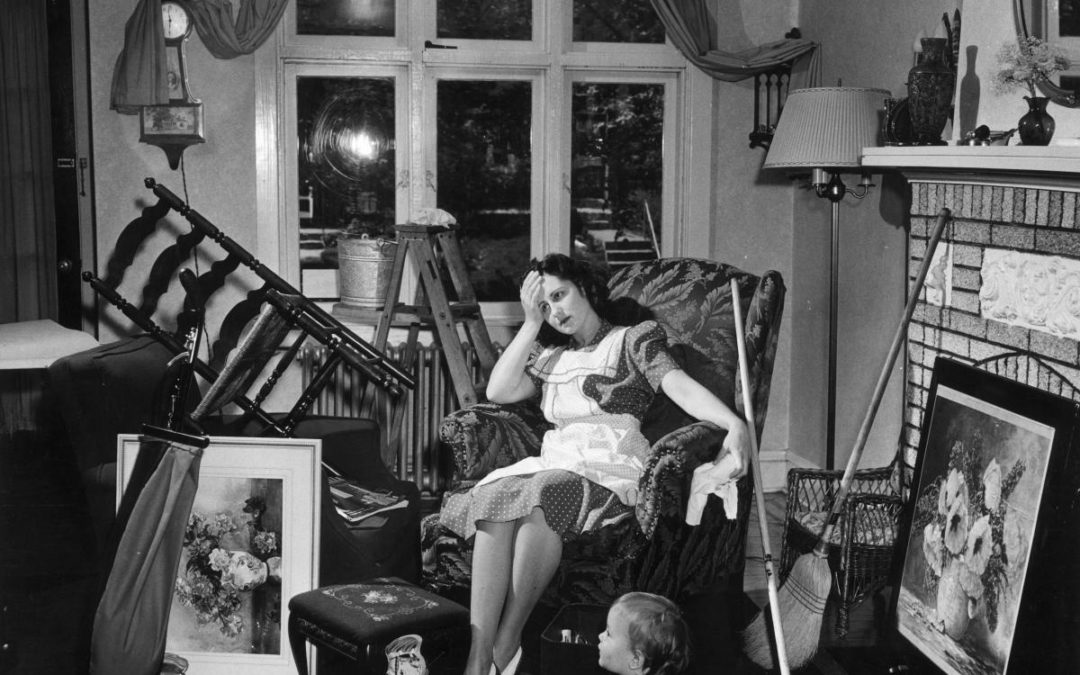 1. Divide and conquer Make a (very) long list of all the parts of your home you wish to declutter. Itemise on a small scale. List large drawers individually, same with cupboards. The kitchen might go like this: spice rack, glasses cupboard, crockery cupboard, top...
read more