Life on purpose

Personal musings on how to achieve
a life lived with purpose and on purpose.
In addition to coaching, I am also a writer. My articles on personal development, parenting, cultural adapation, and ex-pat life have been published in a number of British, French and European magazines. I also consult and write for corporate communications projects. If you are interested in my work as a writer, please do not hesitate to contact me.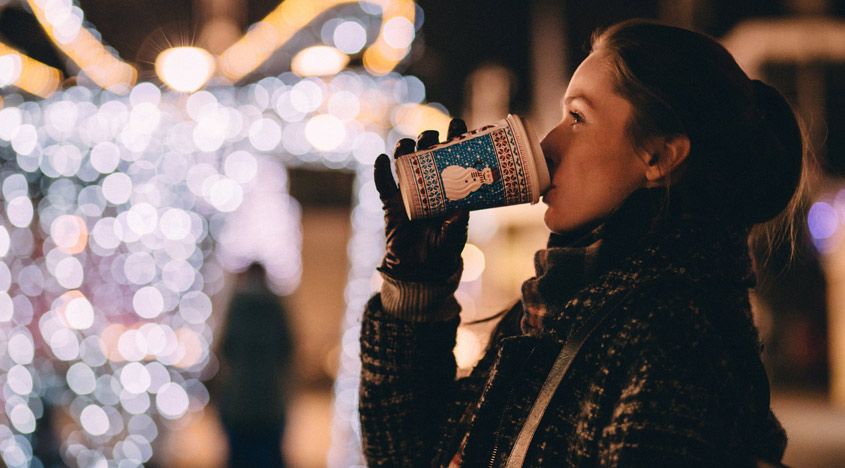 We are human BEings, not human DOings. In the past two weeks, I have heard or read this saying, so popular among personal development professionals, no fewer than five times. Do you think the universe is trying to tell me something? I don't know, but the repetition...
read more