Life on purpose

Personal musings on how to achieve
a life lived with purpose and on purpose.
In addition to coaching, I am also a writer. My articles on personal development, parenting, cultural adapation, and ex-pat life have been published in a number of British, French and European magazines. I also consult and write for corporate communications projects. If you are interested in my work as a writer, please do not hesitate to contact me.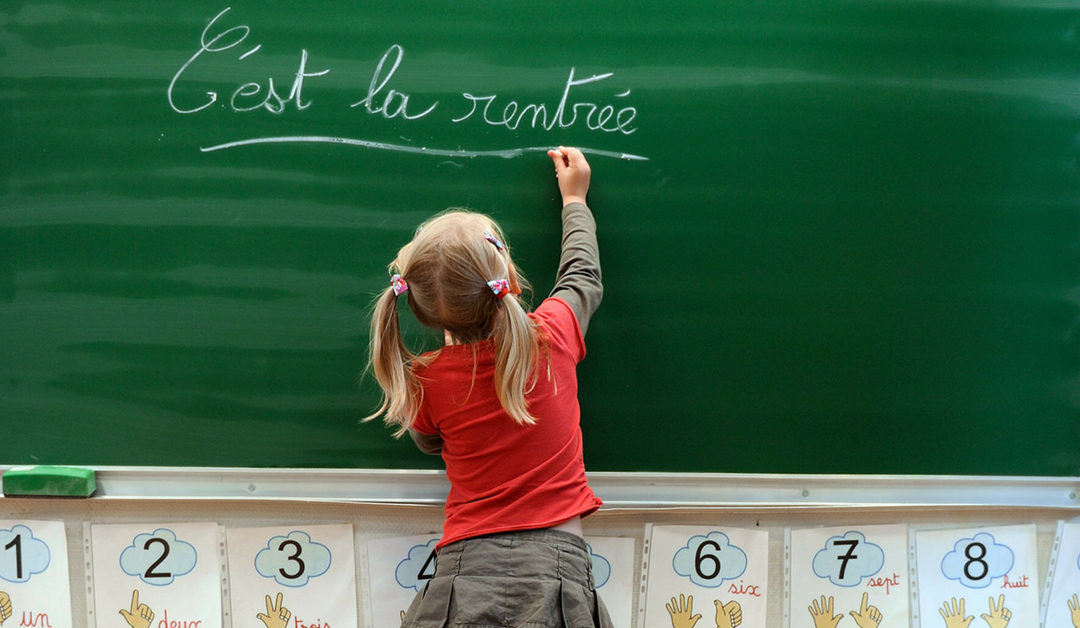 This September, I am celebrating the 18th anniversary of life in France. Since my arrival with one suitcase, a seven-month teaching contract, and a tiny room in a sort of Parisian YWCA, my life has undergone numerous metamorphoses. These days, there's a husband, a...
read more