Life on purpose

Personal musings on how to achieve
a life lived with purpose and on purpose.
In addition to coaching, I am also a writer. My articles on personal development, parenting, cultural adapation, and ex-pat life have been published in a number of British, French and European magazines. I also consult and write for corporate communications projects. If you are interested in my work as a writer, please do not hesitate to contact me.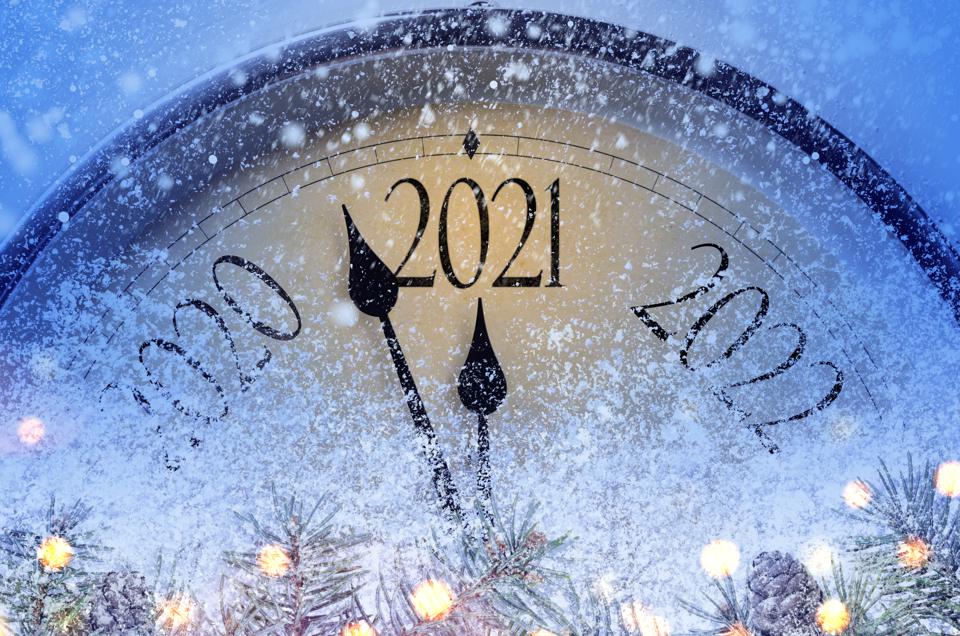 Making the New Year mindful New Year's resolutions might give you the chills, but there are lots of other practices and rituals you can use to ensure you step into the new year mindfully and with intention. It has been said that April is the cruellest month. However,...
read more