Are you fulfilled in a life you love?
Would you like to improve your teams' performance?
Are you your best self?
Is your management effective?
Are you achieving your maximum potential ?
I can help you turn a no into a YES
If you are looking to make significant and lasting change, overcome obstacles, or get out of a rut, we can work together to create a coaching relationship that will support your purpose and help you achieve your goals. Whether you want to upgrade aspects of your personal life, such as relationships, family, career or health; or you are looking to optimise the performance of the managers and executives who can make your business boom, I have the skills and techniques to facilitate that transformation.
Choosing to work with me is a powerful step towards taking control of your life or business and closing the gap between where you are and where you want to be: living with purpose and on purpose.
Take that step today – contact me for more information or to book your trial session.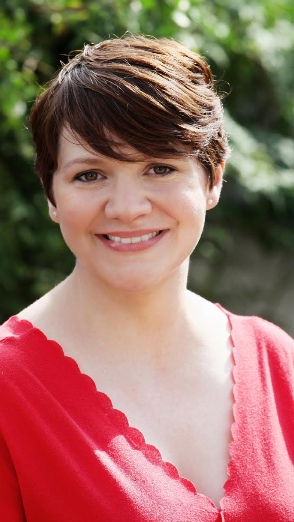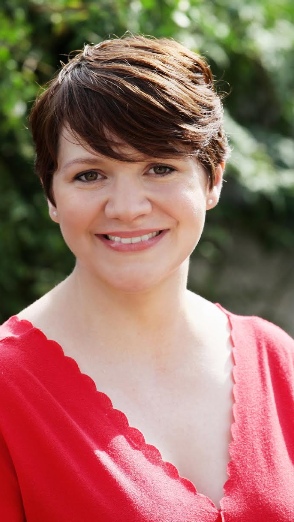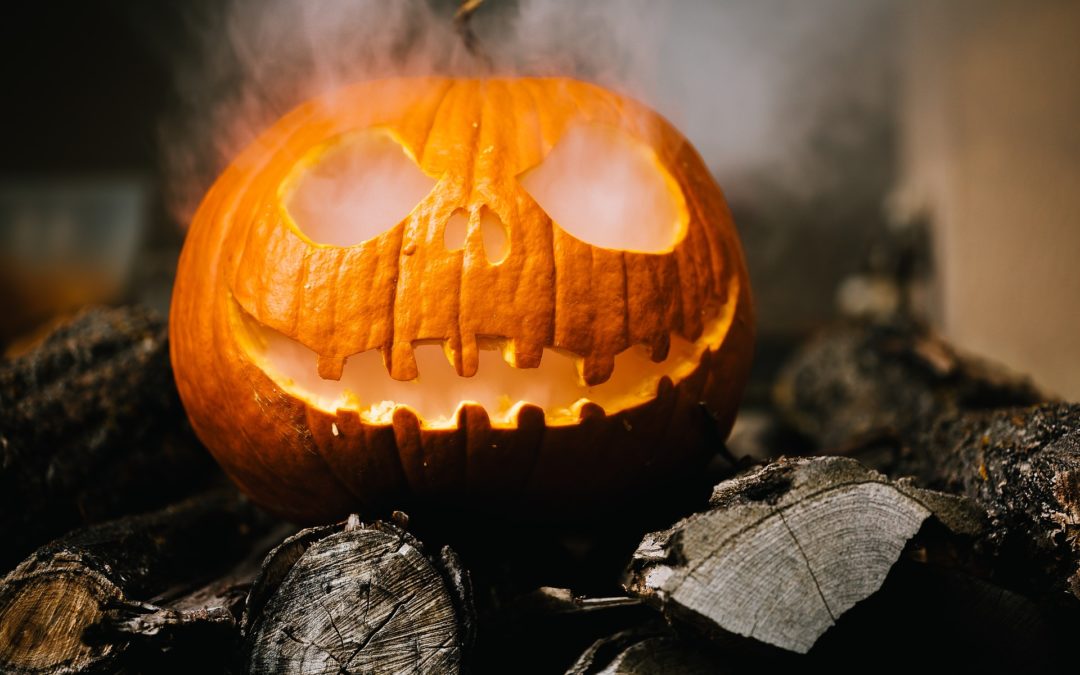 It's 31st October, Halloween; and pitch black outside. As I type, a single candle glows on the coffee table and the street lamps are starting to flicker to life. All spooky stuff, of course, if you're in the mood to get into it, which sadly we in Europe don't tend to do that much. I rather like Halloween – it has always seemed to me to be a great festival of autumn – the orangey colours, the pumpkins (a good excuse for pumpkin bread and soup), the nights drawing in. I love it for the same...
read more
Improved my quality of life
By putting in place just some of the ideas that I discussed with Joanne, I have really improved my quality of life. Joanne provided me with a more human way to see my life, and I am now clearer about my personal path.
Insightful life enhancement
In each one-hour session with Joanne, we covered so much. She was insightful and helped me to identify some key aspects of my life for enhancement.
Now I enjoy life more
Joanne has a gentle manner and helped me to discover my skills and work more efficiently. Thanks to her, I now feel more able to enjoy life.
Joanne Archibald Coaching
Joanne Archibald is an ICF-certified coach working with international clients in both French and English. Trained by the CTI in the Co-Active coaching method, she offers sessions both face to face and by Skype/telephone. Whether you are looking to improve aspects of your personal life, such as relationships, family, career or health; or you are looking to optimise the performance of your managers and executives, Joanne can help you achieve sustainable results.
Certified by the International Coach Federation.