Building a life you love.
Finding balance, flow and joy.
Thriving as a parent at home and work.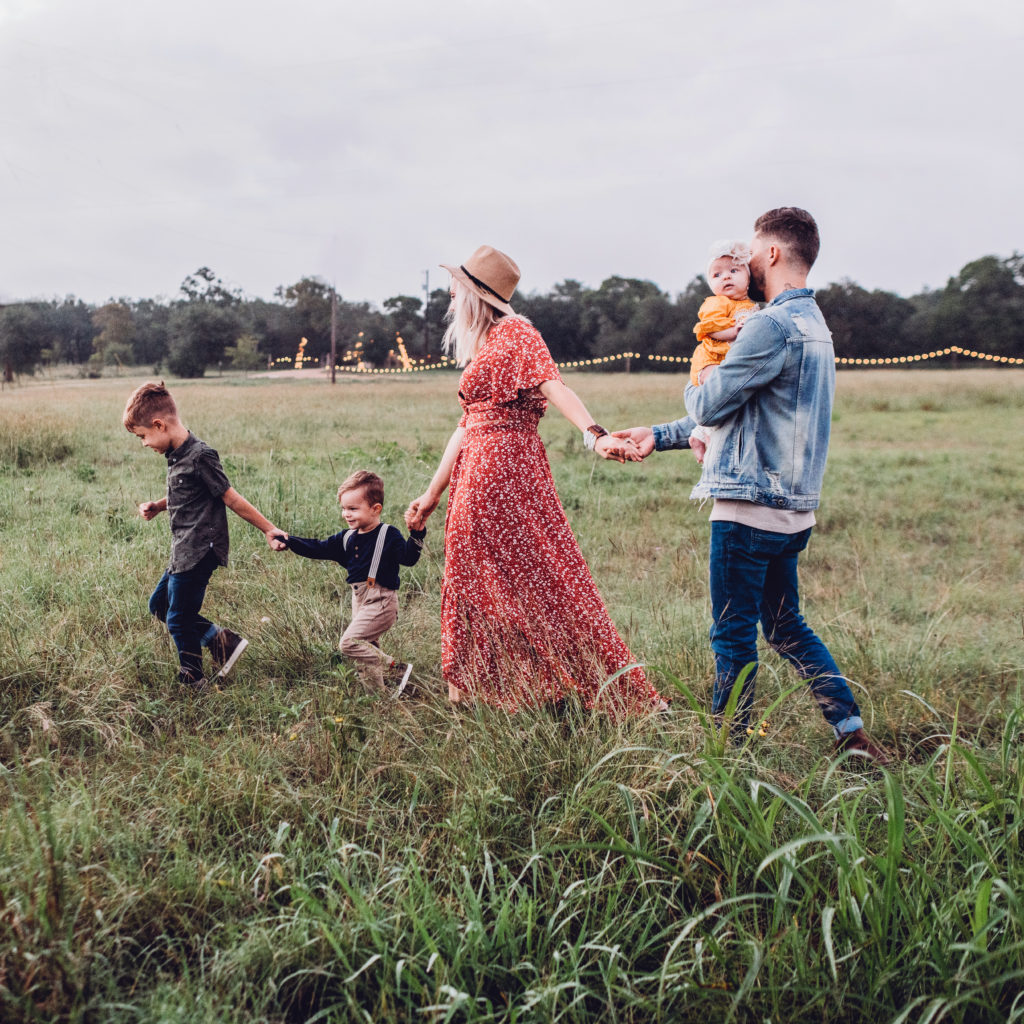 My life coaching programme is designed to offer clients a space in which to step outside of their life and assess where and who they are and where and who they want to be. I support my clients' personal growth, helping them to identify and learn to use key strengths, skills and values, and to set goals and plan a course to reach them. We work together to overcome obstacles to fulfilment, make significant change that lasts a lifetime, and take back control to start living life with purpose and on purpose.
Coaching is a process that can be applied to any number of personal challenges and objectives, such as creating strong relationships, resolving family issues, changing career, managing stress, building confidence and self-esteem, improving health, flourishing financially, and adapting to parenthood.
"By putting in place just some of the ideas that I discussed with Joanne, I have really improved my quality of life. Joanne provided me with a more human way to see my life, and I am now clearer about my personal path."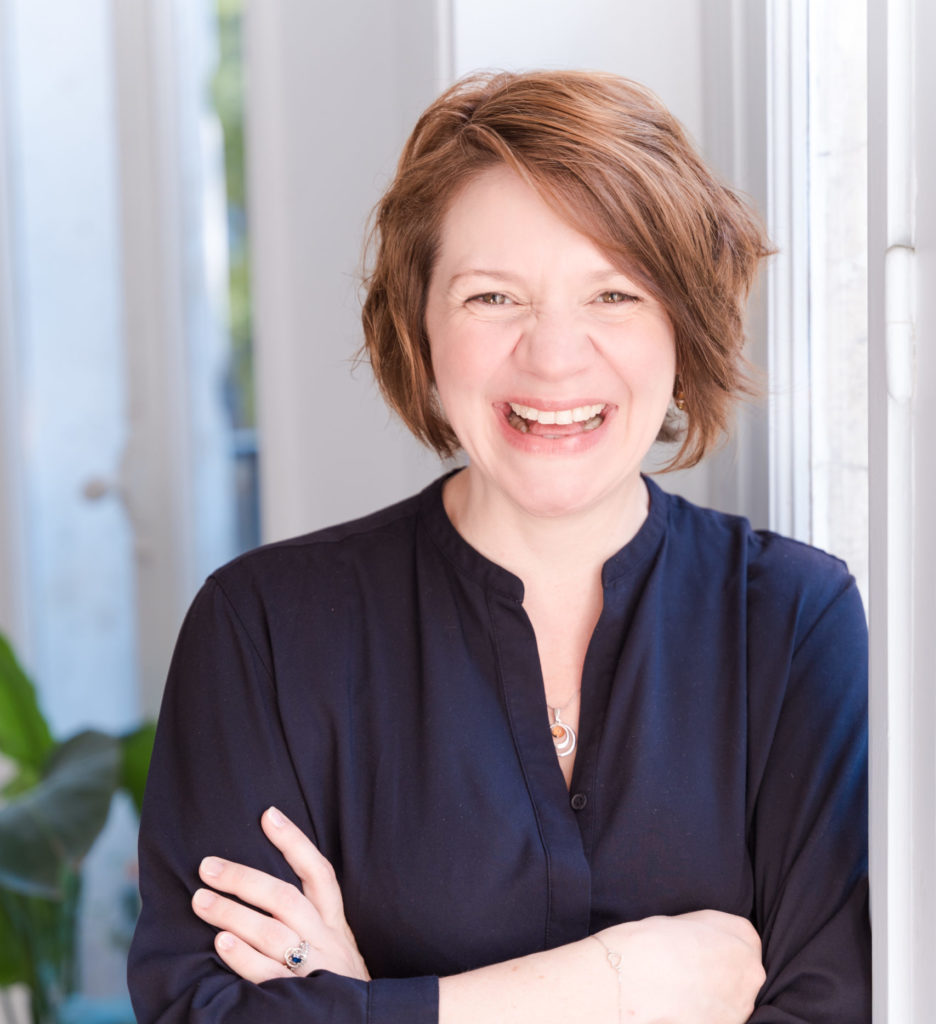 "Joanne's caring attitude, active listening and powerful questions  helped me find my path, my resources, and the right action to take to achieve my objective: finding myself and receiving the respect I need to live happily."
A holistic approach to creating a life
with purpose on purpose
Taking a 360° look at your life strengths, values and goals to overcome limiting beliefs, figure out where you want to be, and map the path to get there.
Exploring who you are to manage your emotions, make decisions, get unstuck and find momentum.  
Discovering your parenting style, and developing a strategy to achieve a fulfilling family life and a successful career.