Empowering leaders and managers.
Building teams that trust and perform.
Facilitating international adaptation.
A powerful business booster
Within a corporate context, coaching helps leaders and managers create a strong foundation from which to lead the teams that are an organisation's greatest asset.
I provide effective support for new managers and experienced executives alike, creating a safe yet challenging space in which to examine their approach and define their leadership style.
The ultimate result is greater sense of purpose and fulfillment for leaders and increased productivity and profitability for the company.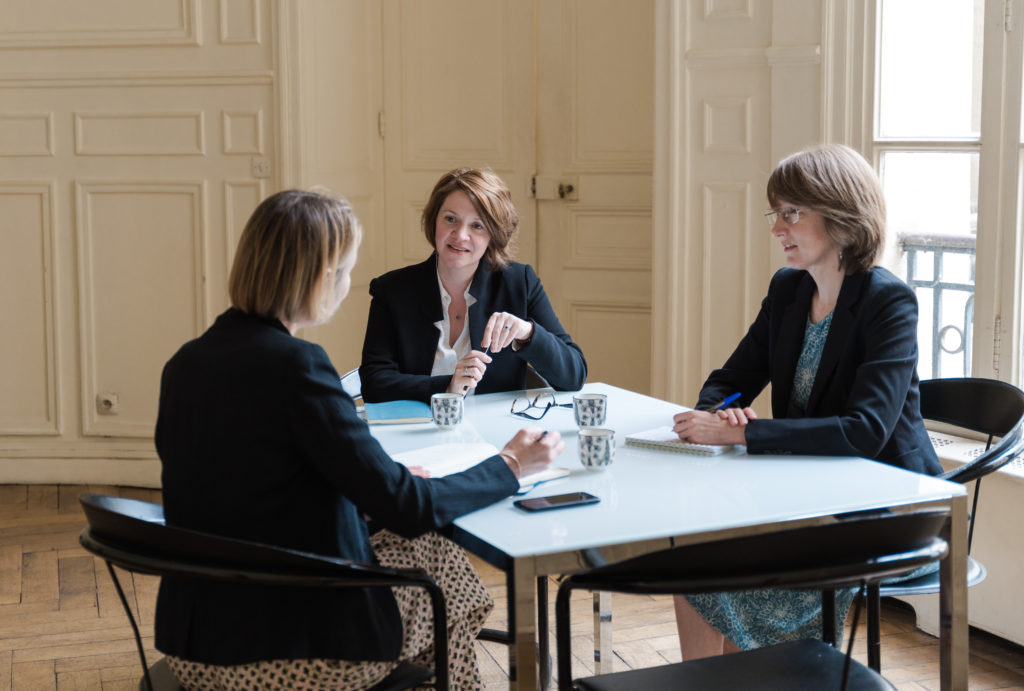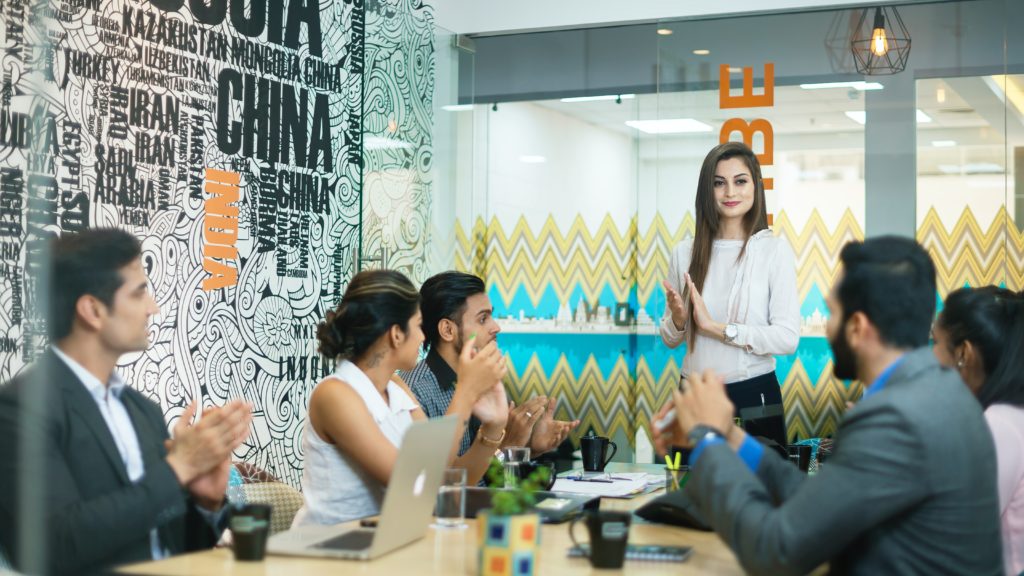 Clients that work with me take a 360° look at themselves, their teams, and their role within the company. We work together to boost performance by developing their capacities to respond successfully to the objectives and creative vision of the company.
I support them to:
Create and affirm their effective and authentic leadership style
Foster team cohesion and a sense of common purpose
Build confidence and decision-making skills
Gain clarity on their strengths, values and goals
Identify and eliminate obstacles to success
Optimise their communication for greater ease and impact
Develop conflict resolution techniques, including non-violent communication (NVC)
Manage stress, organise their time, and achieve work-life balance
A coaching format to suit every business need
Supporting managers and executives to inspire and lead their teams with purpose, vision and compassion to foster an inclusive workplace culture that gets results.
Working with diverse groups from across the organisation to leverage performance-boosting expertise and insights at all levels.
Building trust and facilitating communication to help teams leverage their diversity, optimise communication, and achieve success year after year.
"Joanne has proved an invaluable source of support and expert insights for my team and myself. With her help, I have grown as a manager and have found new resources to lead my team to success. Everyone in my team has also benefited from our work with her, and we are all seeing the performance results."