Une vie qui a du sens
Comment vivre avec un objectif et
se donner les moyens de le réaliser.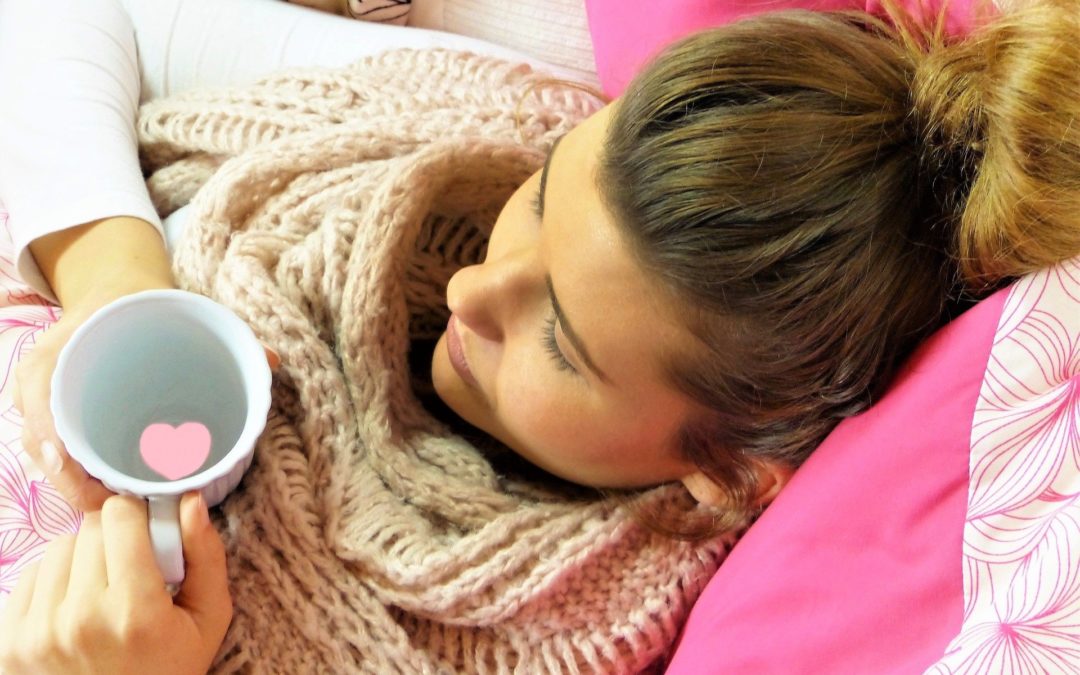 A recent incident involving, of all things, footwear, got me thinking about all the ways in which I take excellent care of my family, particularly my daughter, but not myself. I book appointments around nap times so she gets enough rest, keep her carnet de santé up to date, and am religious about hat-wearing for warmth in the winter and for sun protection in the summer. But when it comes to myself, I am often a sloppy caretaker.
The other day, as my two-year-old daughter and I were walking home from the nounou, she lifted her foot and cried, "Mummy, feet, sore, shoes fait mal!" The next day, we were in the shoe shop, measuring my child's feet, and getting comfortable new footwear the next size up. As my eyes watered at the exorbitant prices that seem to be the norm for little shoes, I looked down and realised that my own feet were actually rather sore too, and that my flimsy, old and now rather unfashionable ballerines were not actually comfortable at all.
lire plus